Aromatherapy
Published by Stéphanie Petit
Nov 30, 2018, 11:02 AM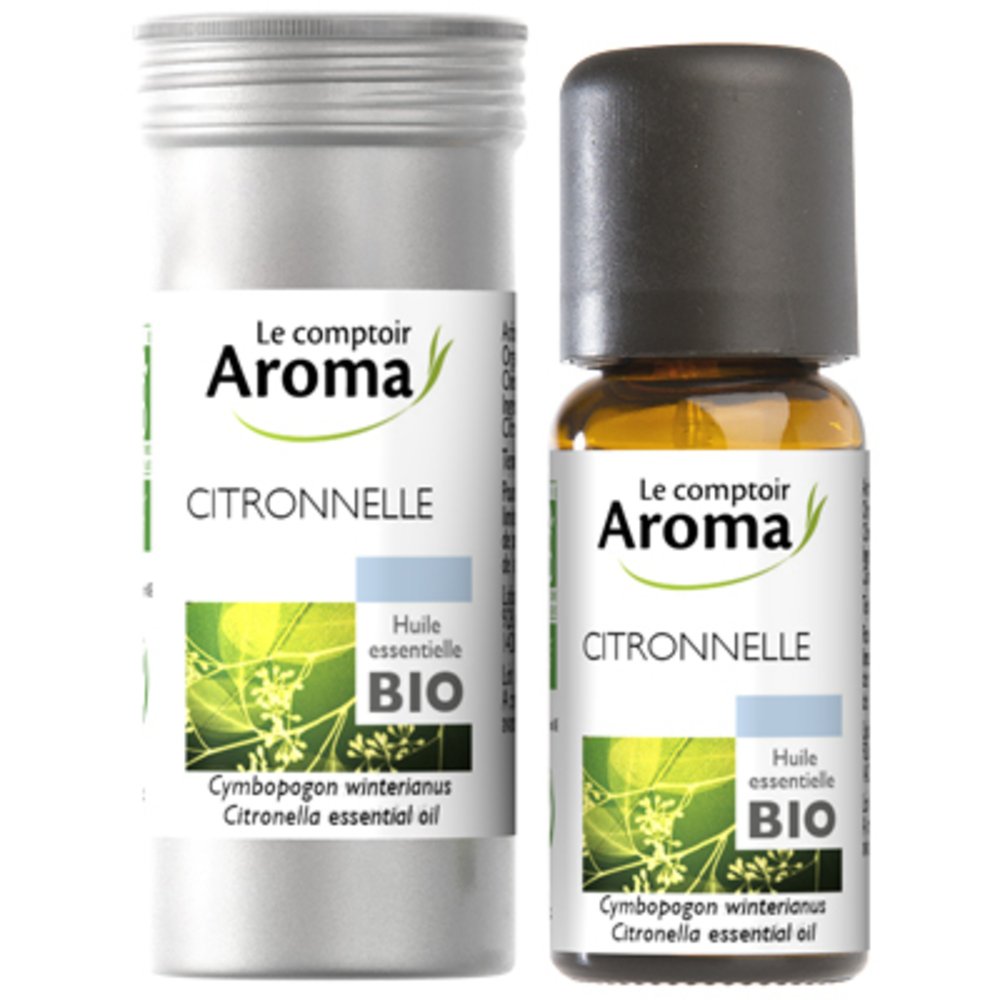 Le Comptoir Aroma, bio aromatherapy specialist, guarantees the best of the essential oils. Inspired by a skill inherited from antiquity, Le Comptoir Aroma propounds a large range of pure essential oils and products ready to use, for everyone and a daily use.
The bio aromatherapy specialist!
Because quality of an essential oil determine its virtues, every oils of this brand are : 100% pure, 100% natural. Never modified, never diluted, neither deterpened or reconstituted. The Comptoir Aroma essential oils enjoy the HEBBD quality (Botanically and Biochemically Defined Essential Oils).
For more informations about the differents ranges of this brand, do not hesitate to take a look at their website www.lecomptoiraroma.fr or asking us for any advice!
Share on facebook